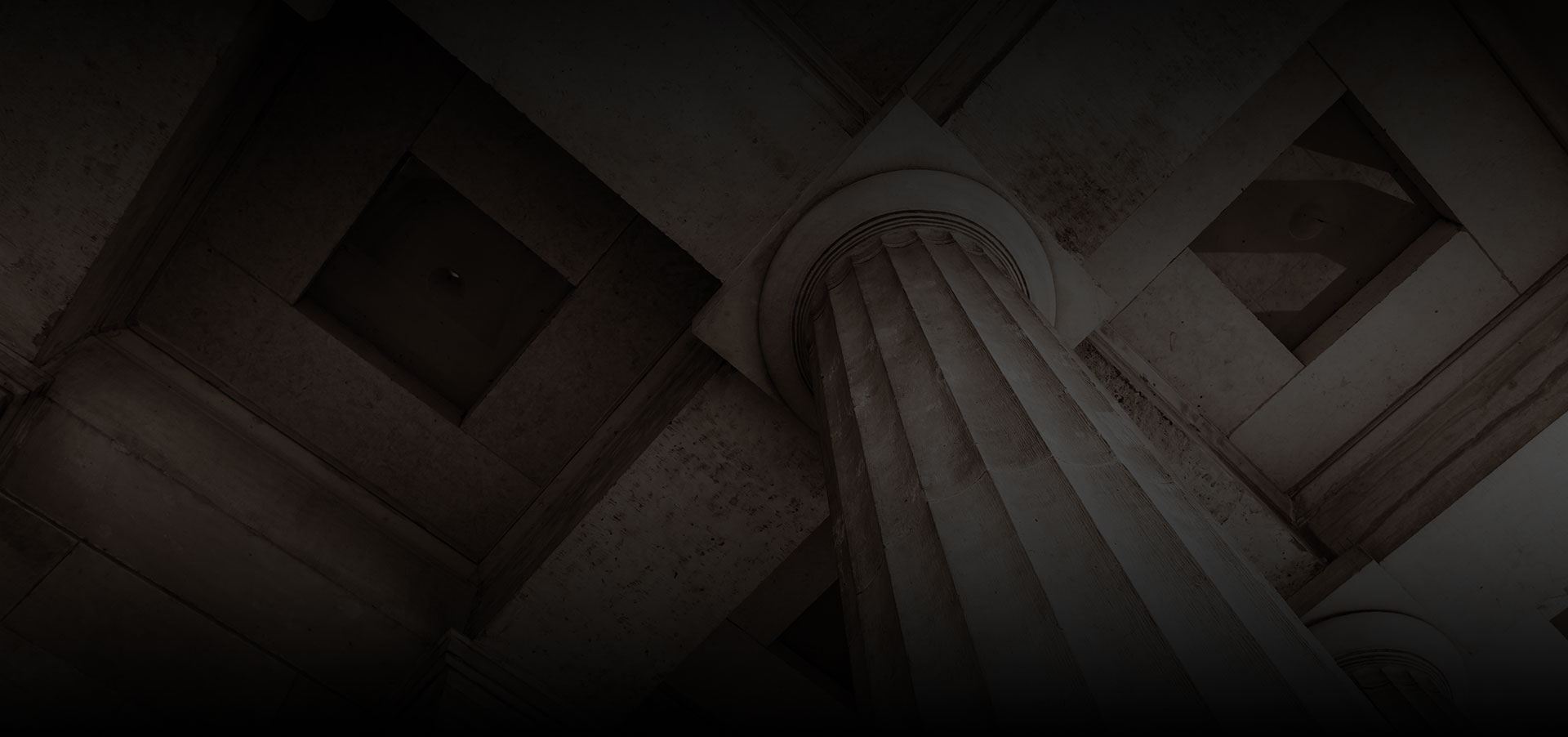 Waco Kidnapping Attorney
Experienced Defense Against Kidnapping Charges in Texas
When facing allegations of kidnapping in Texas, you need a strong legal advocate by your side. At the Law Office of Kyle C. King, we provide top-notch legal representation for individuals accused of kidnapping. Our Waco kidnapping lawyer understands the severity of kidnapping charges and is committed to defending your rights and ensuring a fair legal process.
---
Call the Law Office of Kyle C. King today at (254) 332-1414 or contact us online to schedule a consultation with our kidnapping lawyer in Waco.
---
What is Kidnapping?
Kidnapping is considered a serious criminal offense in Texas, and it involves the unlawful abduction or restraint of another person without their consent. This crime is typically associated with the intent to harm, ransom, or engage in other criminal activities.
Kidnapping: The act of abducting and moving a person from one place to another against their will.
Aggravated Kidnapping: Kidnapping with additional aggravating factors, such as using a deadly weapon, causing serious bodily harm, or committing the offense for ransom or sexual purposes.
What are the Penalties for Kidnapping in Texas?
The penalties for kidnapping convictions in Texas can be severe and life-altering. The specific consequences depend on the circumstances surrounding the case, including the degree of the offense and any aggravating factors. Here is an overview of the potential penalties:
Kidnapping charges can lead to a third-degree felony. The penalties for kidnapping can include imprisonment for 2 to 20 years and fines that can reach up to $10,000.
Aggravated kidnapping charges can lead to a first-degree felony, depending on the circumstances. The penalties for aggravated kidnapping can include life imprisonment and substantial fines.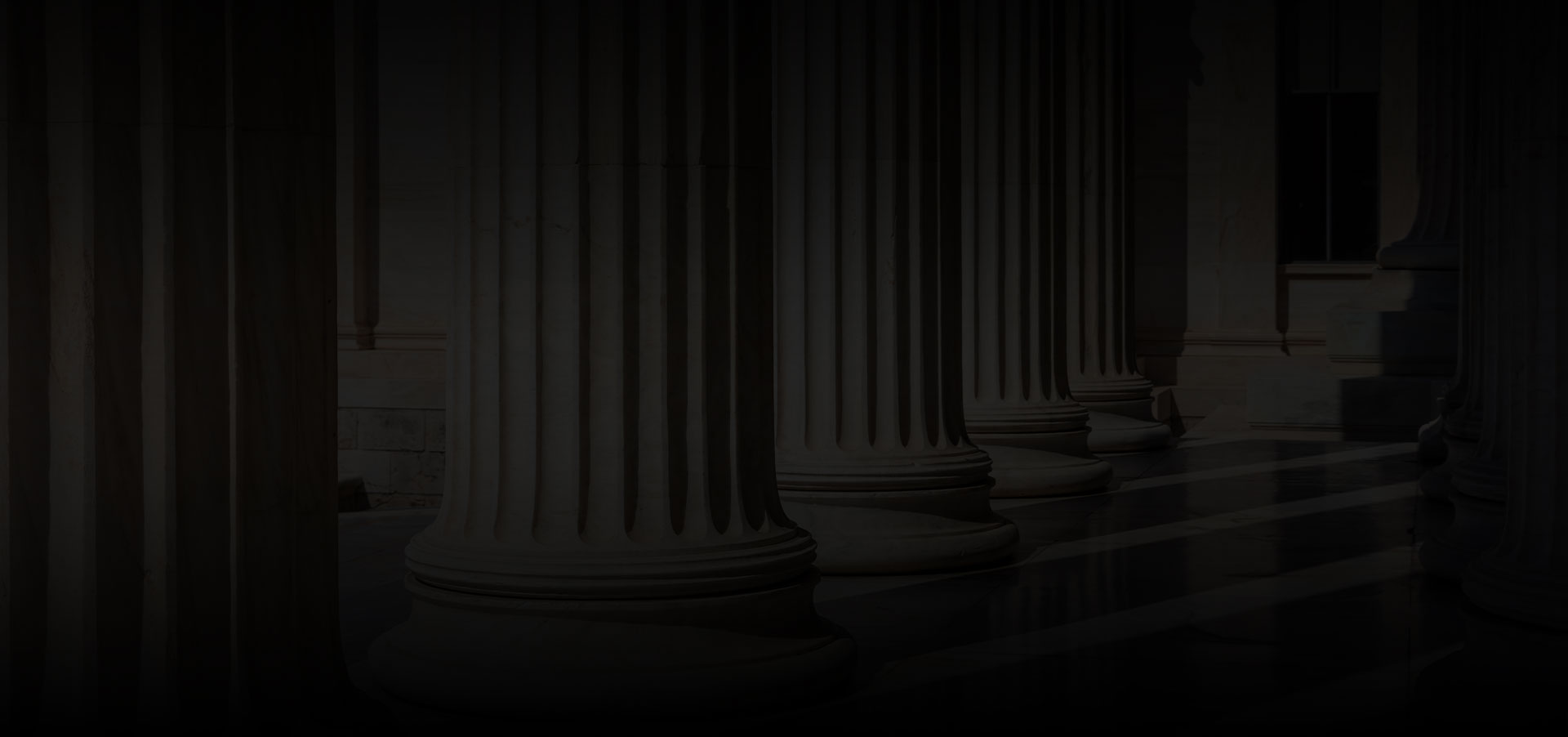 Defenses Against Kidnapping Charges
Facing kidnapping charges can be overwhelming, but there are potential defenses that can be employed to protect your rights and minimize the consequences. Our experienced legal team at the Law Office of Kyle C. King can explore various defense strategies tailored to your specific case, including:
Lack of Intent: If it can be demonstrated that you did not have the intent to commit kidnapping or that the alleged abduction was accidental, this may be a viable defense.
Mistaken Identity: In some cases, mistaken identity can lead to false kidnapping allegations. We can investigate thoroughly to establish your innocence.
Alibi: If you can provide a strong alibi that proves you were not present at the time and place of the alleged kidnapping, this can be a powerful defense.
Consent: If the alleged victim consented to accompany you or there was a legitimate reason for their restraint, this can be a valid defense against kidnapping charges.
Procedural Errors: We can closely examine the evidence and the conduct of law enforcement to identify any procedural mistakes or violations of your legal rights that can result in a dismissal or reduction of charges.
Contact Our Kidnapping Lawyer in Waco Today
If you or a loved one is facing kidnapping charges in Texas, don't face these allegations alone. At the Law Office of Kyle C. King, we have the knowledge, experience, and dedication to provide you with a strong defense and fight for your rights. Our Waco kidnapping attorney understands the complexities of the legal system and will work tirelessly to achieve the best possible outcome for your case. Your future is worth fighting for, and we are here to help you every step of the way.
---
Contact the Law Office of Kyle C. King today to get started on your defense with our Waco kidnapping attorney.
---
Contact Us Today For A Free Consultation