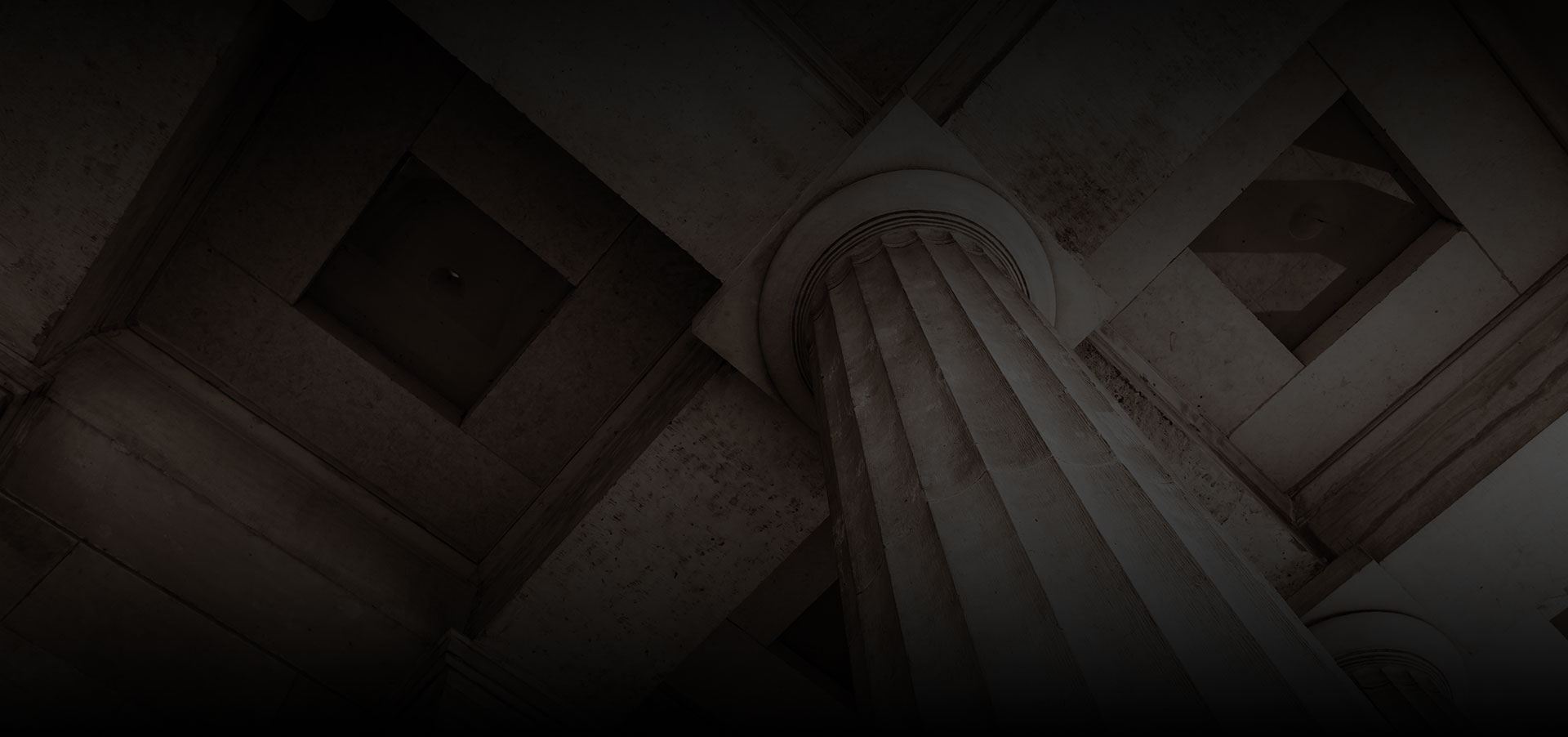 Waco Felony Attorney
Defending Those Facing Felony Charges in McLennan County
Felonies are more serious crimes than misdemeanors. They include capital murder, aggravated robbery, aggravated assault, stalking, and other offenses. Texas separates felonies into five classifications depending on the severity of the conduct. The least severe class is punishable by a minimum of 180 days of imprisonment, and the most severe can be penalized by death. A conviction can also carry various collateral consequences, such as losing certain rights and an inability to get a job. If you have been accused of a felony, speak to our Waco criminal defense lawyer about your case immediately. The stakes are too high to attempt to handle the matter on your own.
Why Hire the
Law Office of Kyle C. King
At the Law Office of Kyle C. King, our Waco felony attorney has over 10 years of experience fighting for individuals accused of serious offenses. As a former police officer, Attorney Kyle C. King recognizes that good people make mistakes or can be falsely accused of crimes. That is why we put our knowledge of the other side of the law to work for our clients. We examine the case details, including law enforcement officials' actions, to determine effective ways to present our clients' sides and pursue just results. When you turn to us, you will have an advocate on your side, ensuring a fair process and working to protect your rights.
---
Have you been arrested for a felony in Texas? Call the Law Office of Kyle C. King today at (254) 332-1414 or contact us online to schedule a free phone consultation with our felony lawyer in Waco.
---
Felony Classifications in Texas
In Texas, felonies are divided into five classifications based on the seriousness of the conduct.
Listed by the level of severity, the felony classes include the following:
Capital felony: This is the most serious level. Crimes in this category are punishable by death if the prosecutor pursues the death penalty. If the prosecutor does not seek the death penalty, a conviction could result in a maximum sentence of life without parole.
First-degree felony: This is the next level down. These crimes can be penalized by 5 to 99 years of imprisonment and/or a fine of up to $10,000.
Second-degree felony: Offenses in this classification are not as severe as those in the previous two, but they still carry harsh penalties. They are punishable by 2 to 20 years of imprisonment and/or a fine of up to $10,000.
Third-degree felony: This classification is the second least severe. If found guilty of a third-degree felony, a person can be imprisoned for 2 to 10 years and/or fined up to $10,000.
State jail felony: The least severe classification of felonies, these offenses carry a term of incarceration of 180 days to 2 years. Additionally, if a statute does not specify the category of a felony, it is classed as a state jail felony.
Our felony attorney in Waco is prepared to challenge allegations of any classification of the offense.
Examples of Felonies in Texas
The Texas Penal Code defines various types of criminal behavior that can be charged as a felony.
Below are a few examples:
No matter the offense you have been accused of, reach out to our Waco felony lawyer to discuss your case.
Consequences Of a Felony Conviction
The consequences of a felony conviction are significant. It may include not only incarceration and/or a fine but also the loss of voting rights or the right to possess a firearm. Additionally, the individual's professional license may be revoked or denied, and they could have trouble finding work. The ramifications of felonies are far-reaching and could make it difficult to become a productive member of society.
Providing An Aggressive Defense
Although felony charges are serious, they can still be fought, and those accused can seek to avoid or minimize penalties. Our Waco felony attorney can review the facts, analyze evidence, and identify holes in the prosecutor's arguments to develop an aggressive defense.
---
Contact the Law Office of Kyle C. King today to get started on your defense with our Waco felony attorney.
---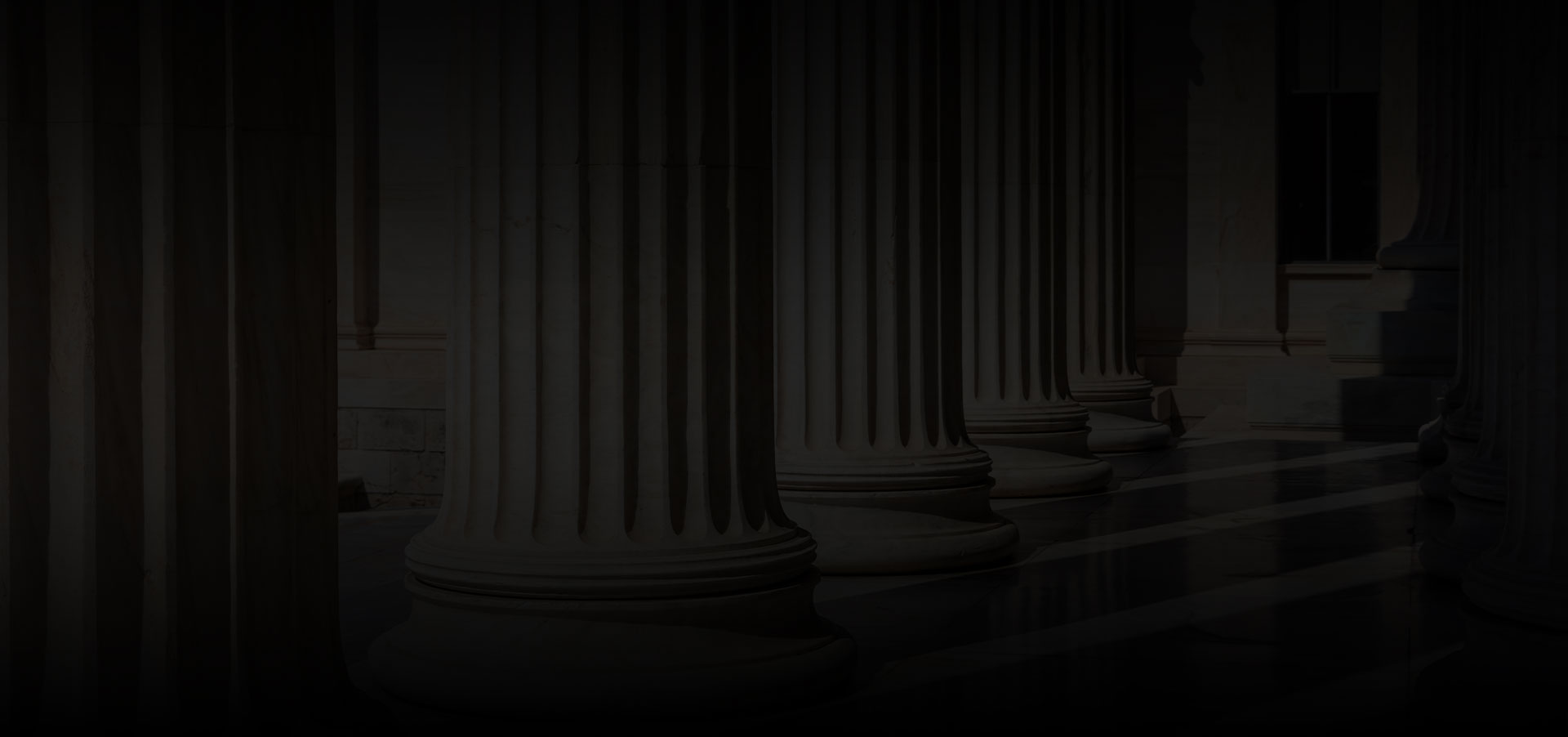 Contact Us Today For A Free Consultation