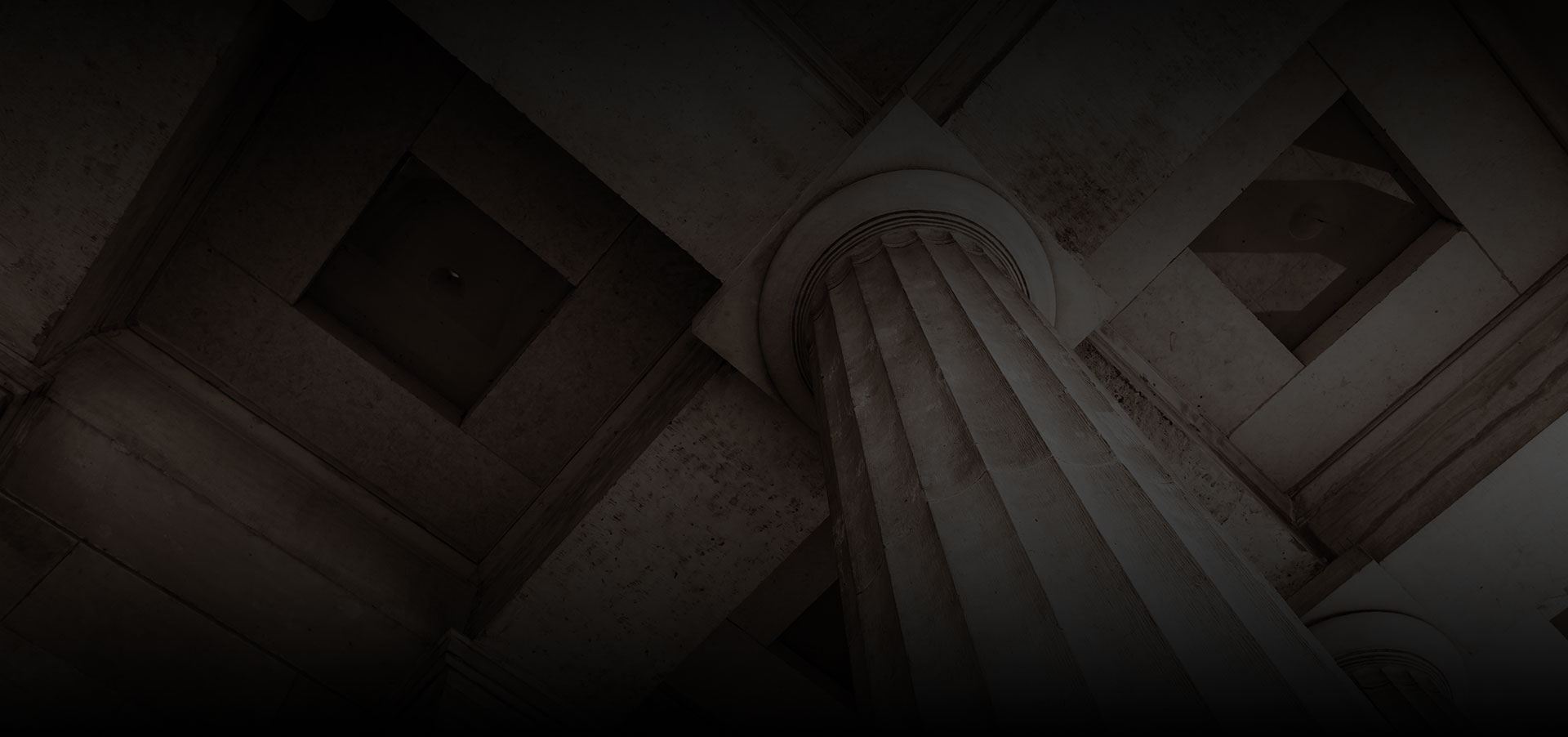 Waco Drug Crimes Lawyer
Whether you are facing a minor drug crime such as the possession of marijuana or a serious drug felony trafficking charge, your future is at stake. You could walk away not only with heavy fines and jail time but a permanent criminal record as well. That record is easily accessible by anyone conducting a routine background check, such as future employers, landlords, educational institutions, or professional licensing agencies.
Your job and any future jobs or professional careers may be lost or permanently jeopardized. These collateral effects can be extremely detrimental to your future. You will need to fight charges with a serious defense strategy designed to give you the best possible result. Law enforcement and prosecutors are more than eager to see you convicted on drug charges.
At the Law Office of Kyle C. King, we understand what you are up against. We are here to ensure that you have the advocate you need to fight for your freedom and future and the ability to move forward in life without the burden of a criminal record.
Since 2010, our Waco drug crimes attorney has been dedicated entirely to criminal defense. Since we do nothing else, we are extremely adept at investigating charges, building compelling defense strategies, and fighting for you both inside and outside the criminal courts.
Your initial consultation with Kyle is confidential and free. Contact the Law Office of Kyle C. King via email or by calling (254) 332-1414. Hablamos español.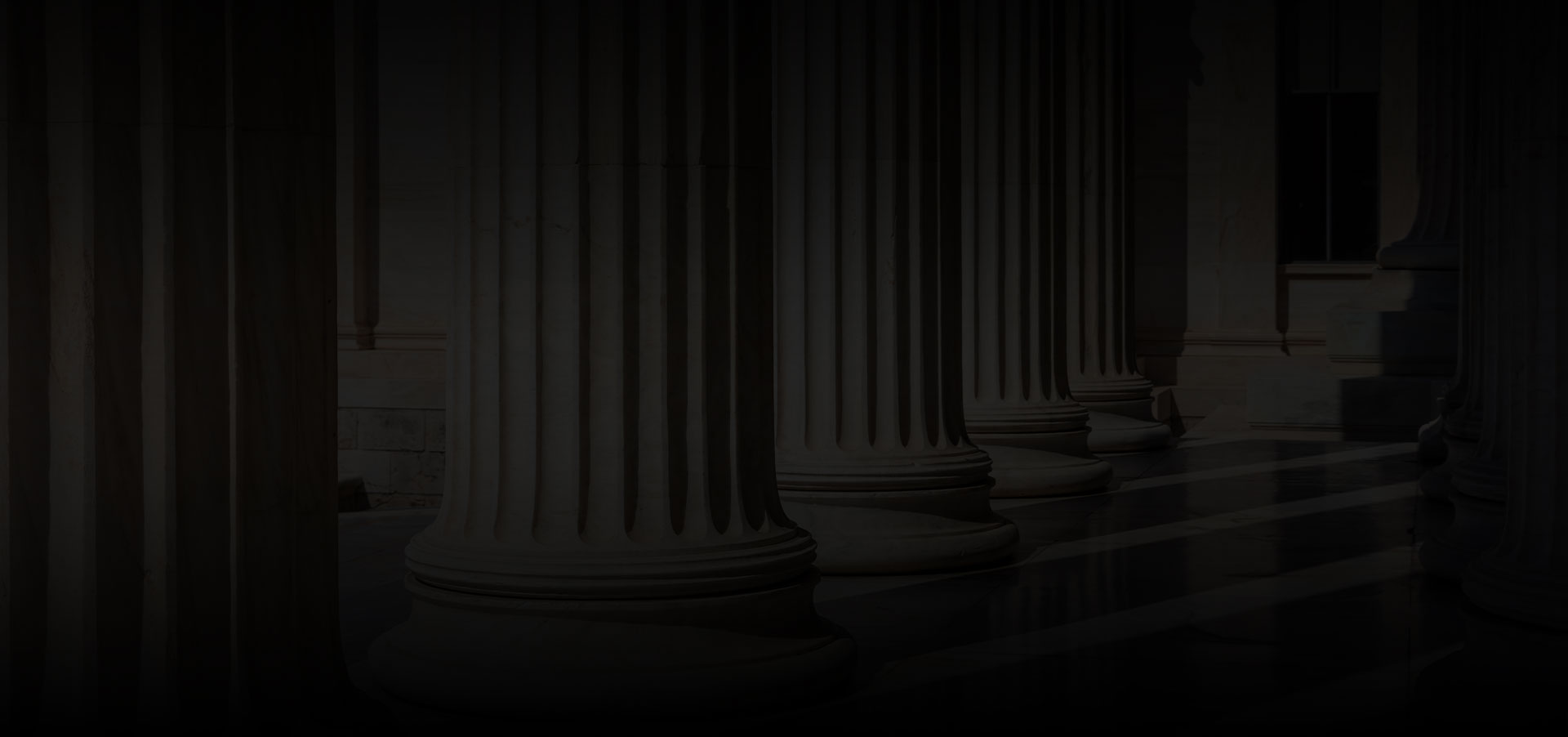 Drug crimes can consist of many different scenarios, activities, and various types of narcotics as well as unauthorized prescription drugs. Our firm can represent you as a college student facing marijuana charges or someone charged with large-scale drug operations involving cocaine, methamphetamine, fentanyl, and more. Our attorney has successfully represented Texans of all walks of life, ages, and backgrounds in drug crime allegations, from the initial investigation all the way through to trials.
Drug crime charges can consist of a misdemeanor for possessing two ounces or less of marijuana punishable by 180 days in jail and a fine of up to $2,000 to multiple felony charges related to drug manufacturing or trafficking that can lead to life in prison with fines of up to $250,000 and everything in between.
Understanding Charges for Drug Crimes
Drug crimes can include:
Simple possession for one's own use
Possession with intent to sell or distribute
Drug sales or distribution
Drug manufacturing
Drug trafficking
Conspiracy
Possession of drug paraphernalia
How you are charged will depend on:
The type of drug involved
The quantity of drugs found
Your previous criminal history if any
The nature of the offense (possession vs. trafficking, etc.)
Whether weapons were used in the offense
Whether minors were involved, such as selling drugs on school property
Our firm works with attention to the details of your case, personalized attention to you as a client, and determination to see that you have the effective defense you deserve in the Texas criminal justice system.
Contact Us Today For A Free Consultation