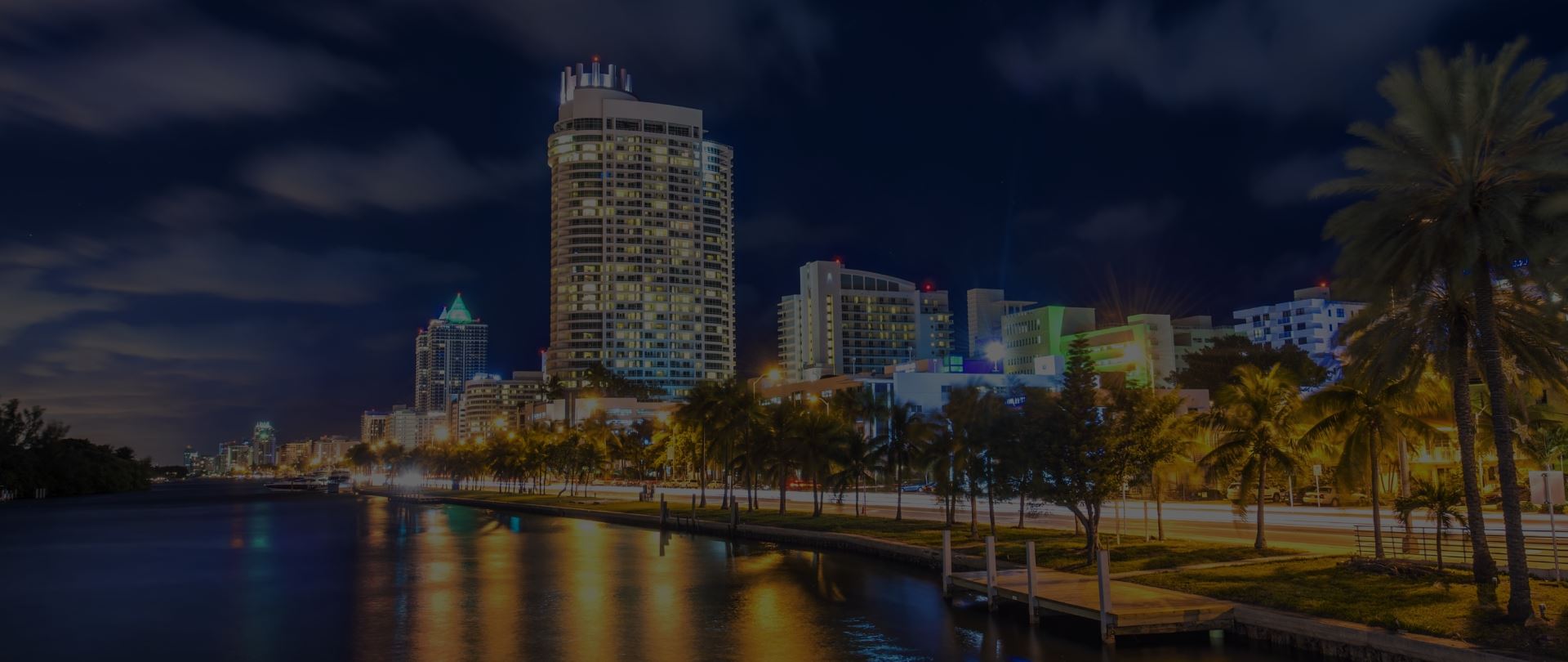 Waco Criminal Defense Attorney
Get on the Path to Results Today
Kyle C. King
Waco Criminal Defense Lawyer
Also Serving Falls County, Hill County & Bosque County, TX
The Law Office of Kyle C. King serves individuals facing arrests and charges in and around Waco in an exclusively criminal defense practice. Attorney Kyle King is a former police officer who learned while on the job that innocent people can be arrested, prosecuted, and sentenced to prison. Because of this, he decided to go to law school to become a criminal defense attorney.
His experience as a police officer has helped him understand what it is like from the moment you are arrested throughout the entire criminal process. This process can be confusing and scary. Kyle's goal is to guide you through it and "to do good and seek justice" for you. He will provide you with honest counsel while working toward the best possible outcome.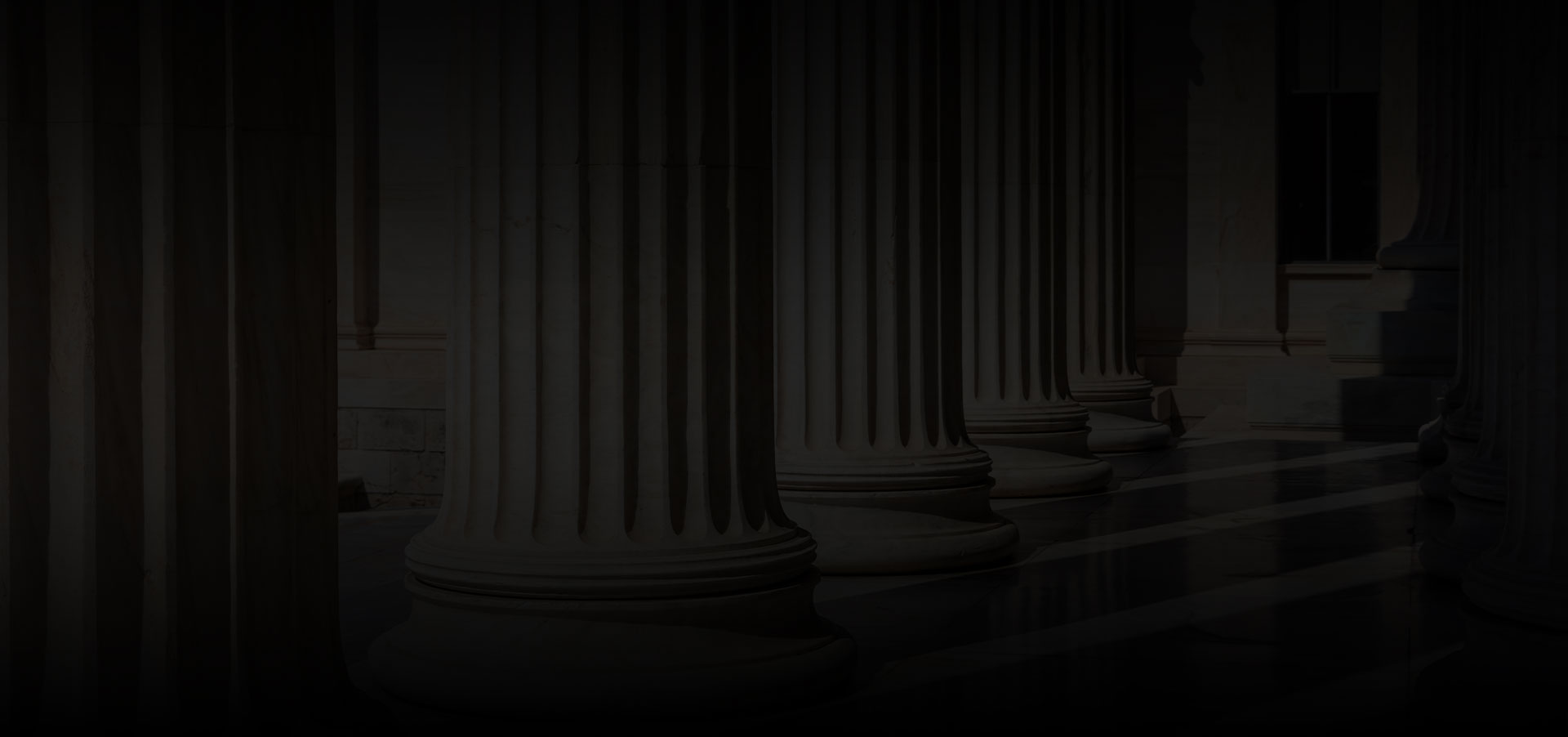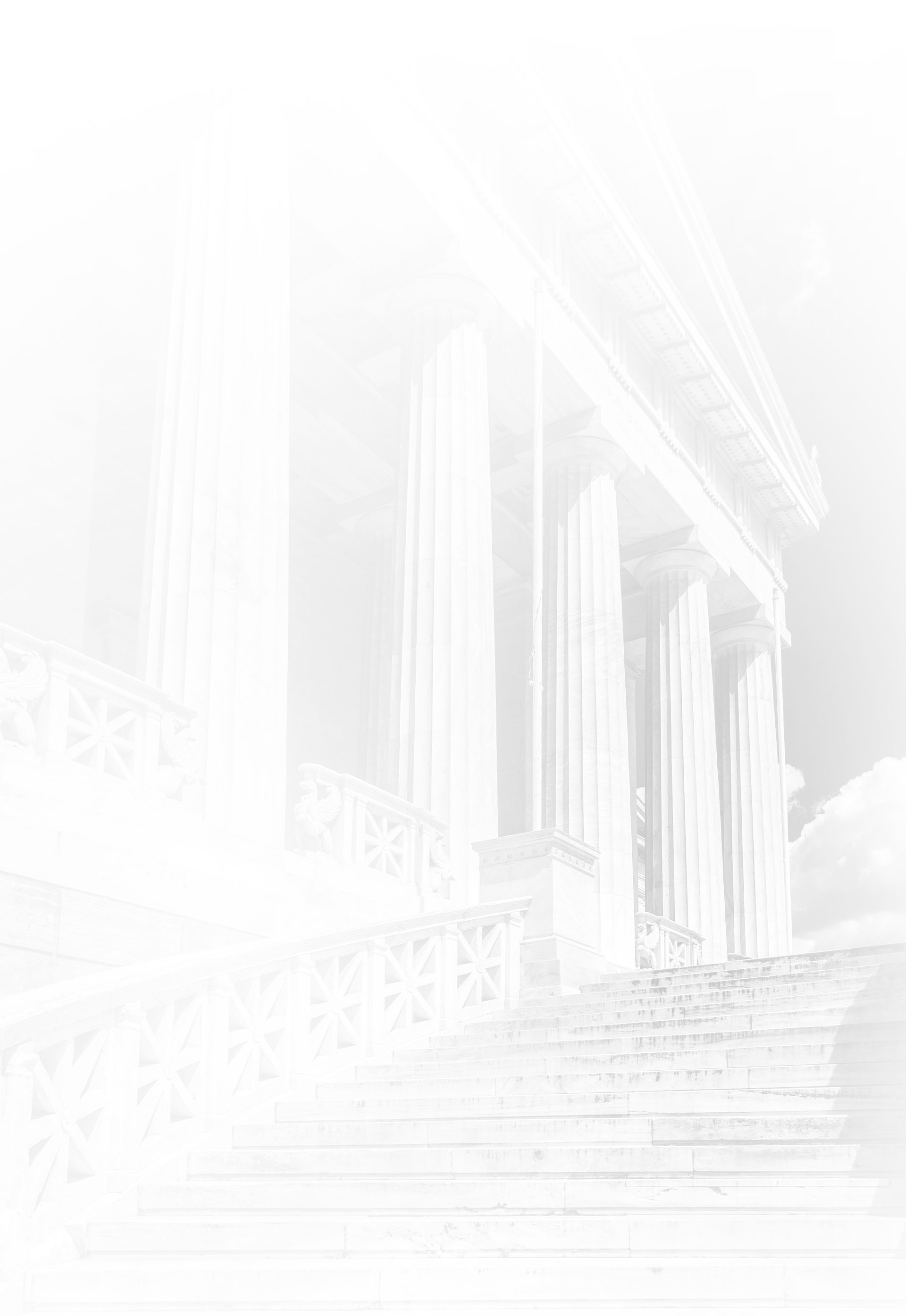 Experienced & Dedicated Legal Representation
At our firm, we have only ever practiced criminal defense. Kyle has more than a decade of experience representing Texans accused of offenses ranging from DWI to violent crimes. He believes in providing every client with direct attorney attention, starting with your first consultation and extending throughout all stages of your case. Kyle will be by your side every step of the way.
Our role is to ensure that your rights are protected, that you understand the criminal process, that you have the counsel necessary to make decisions about your case, and that you have the advocate you need on your side to level the playing field against aggressive law enforcement and prosecutors. We are here to ensure that the process is fair and that you have the support you need from start to finish.
Why You Need the Law Office of Kyle C. King
Being accused of a crime is often a life-changing experience that puts fear and uncertainty into the days and months ahead. Much can be at stake in terms of your reputation, your family, your livelihood, your freedom, and your future. You may be facing heavy fines, jail or prison time, the loss of your job, and a future with a permanent criminal record. With such negative ramifications, you need a professional who truly cares about the outcome and who is dedicated to helping you achieve optimum results, whether through negotiations with the prosecutor or in court.
You can rely on Kyle's sense of commitment to clients and his integrity in fighting for you when up against the criminal justice system. Since 2010, our firm has built an impressive reputation for the time, effort, and diligence we put into our clients' cases. If you have been accused, arrested, or charged with any crime, find out how Kyle can protect and help you, starting with a free consultation.
Continue Reading
Read Less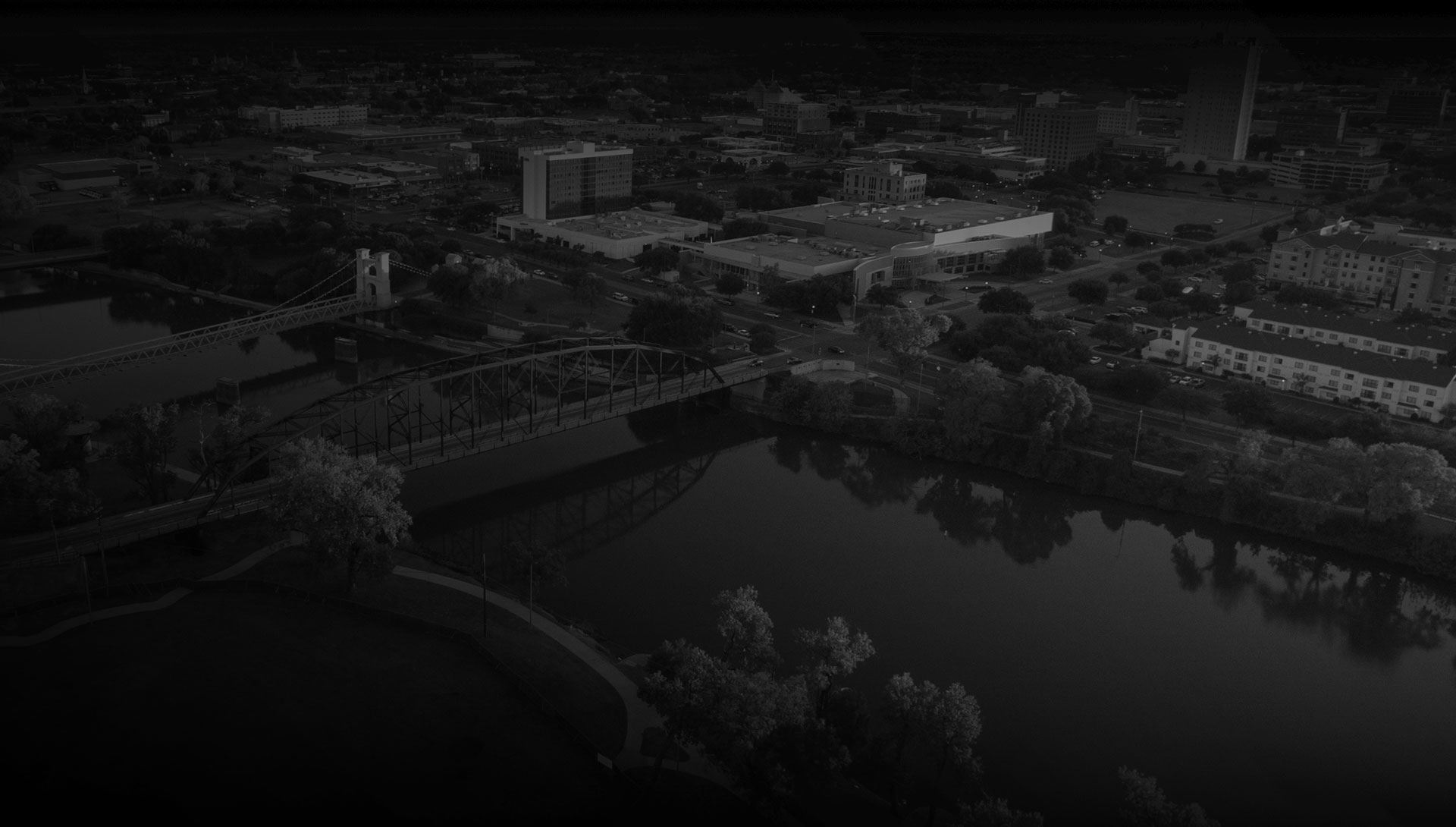 Client Advocate

Over 13 Years of Experience

Extensive Experience in Criminal Defense

Free Consultations