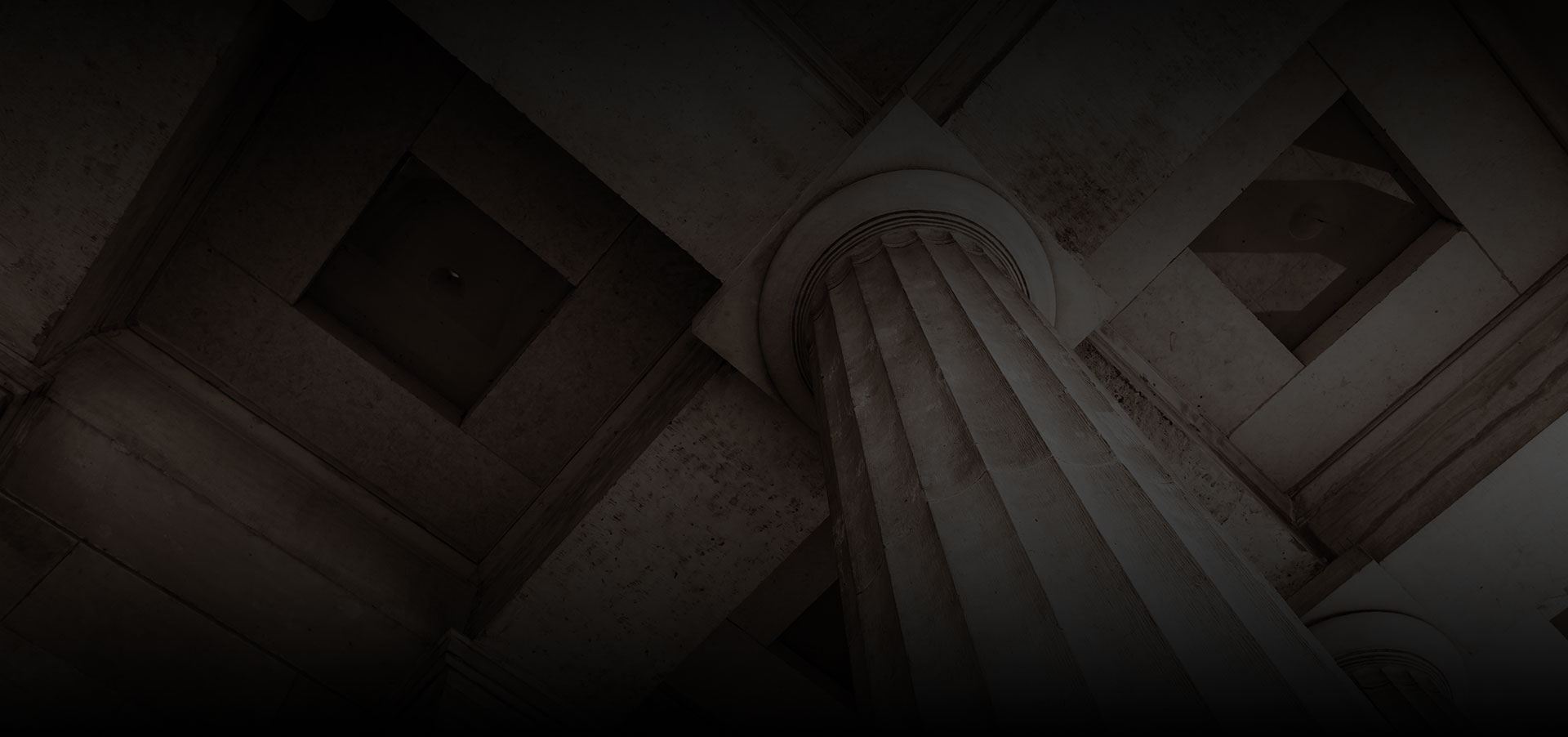 Waco Assault Lawyer
Charged with Assault in Waco or the Counties of Falls, Hill, or Bosque?
"Assault and battery" is a common phrase used in society and, in some states, they are two separate crimes. In Texas, however, assault and battery are both used to describe the crime of assault which is broken down into the two types of simple assault and aggravated assault.
If you are charged with any type of assault, you could be facing a misdemeanor or a felony, depending on the nature of the offense, who you assaulted, and whether you caused injuries to the alleged victim. When facing this charge, it is critically important that you put an experienced criminal defense lawyer on your case as soon as possible if you wish to seek a successful result.
At the Law Office of Kyle C. King, you can work with a Waco assault attorney who concentrates his full practice on criminal defense only. Kyle has been in practice since 2010 and can put the benefit of his experience and legal skills into creating a defense strategy seeking the best possible result.
What Is Assault in Texas?
The offense of assault is detailed in Texas Penal Code Section 22 which is called "assaultive offenses." Under this law, assault is defined in three ways:
Intentionally, knowingly, or recklessly causing bodily injury to another, including a spouse
Intentionally or knowingly threatening another with imminent bodily injury, including a spouse
Intentionally or knowingly causing physical contact with another when you know or should reasonably believe that the other person will find it offensive or provocative
Arrange for a free initial consultation with our Waco assault attorney to discuss the specifics of your case. Contact the Law Office of Kyle C. King via email or by phone at (254) 332-1414.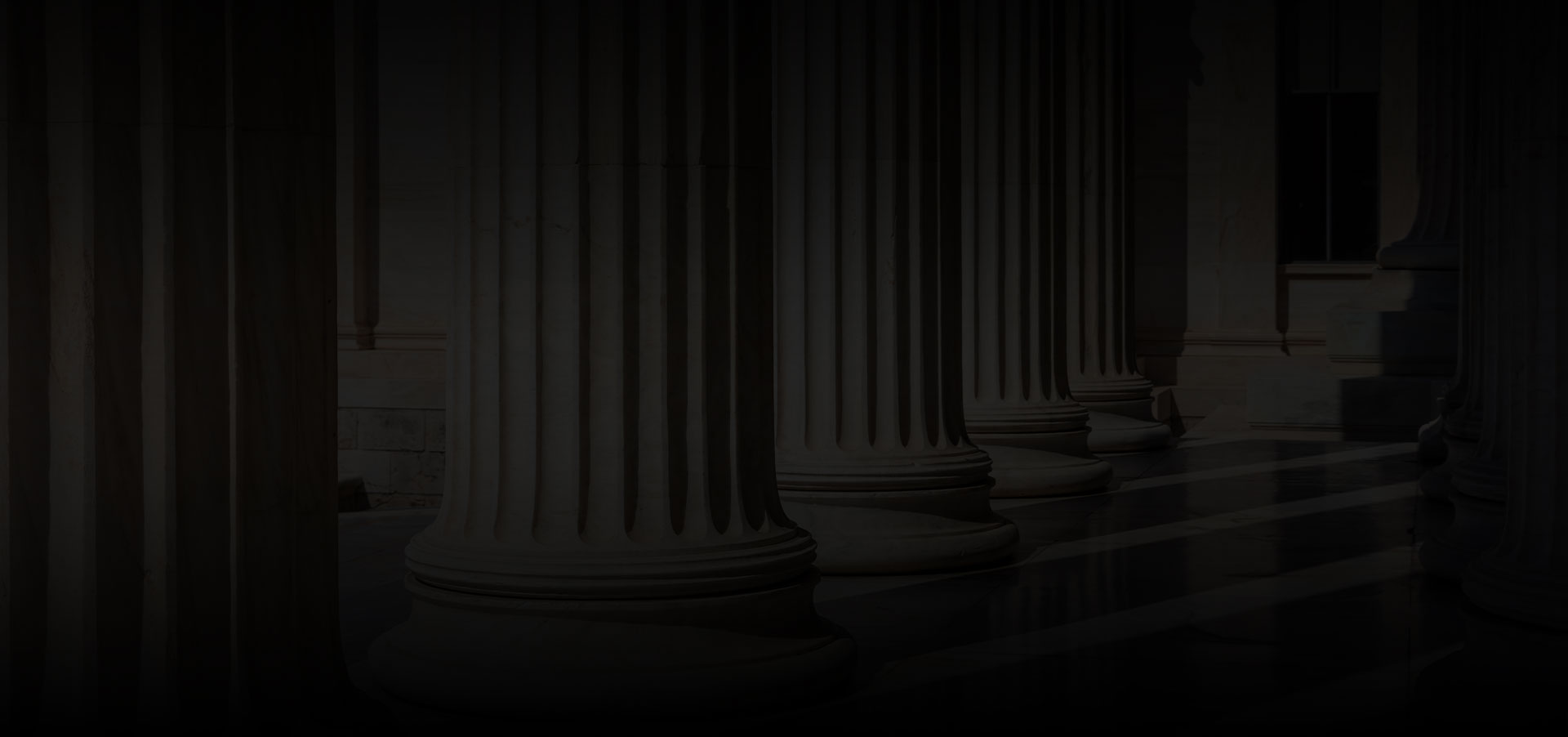 Misdemeanor Assault
Simple assault that consists of threats of harm or offensive physical contact is generally charged as a Class C misdemeanor punishable by a fine only of up to $500. This type of assault becomes a Class A misdemeanor if it is committed against a disabled or elderly person. It is a Class B misdemeanor if it is committed against someone at a sports event. An assault that inflicts bodily injury on someone is also charged as a Class A misdemeanor.
Class A misdemeanors are punishable by up to a year in jail and/or a fine of up to $4,000. Class B misdemeanors are punishable by up to 180 days in jail and/or a fine of up to $2,000.
Felony Assault
An assault that causes bodily injury is charged as a third-degree felony when it is committed against certain people. These people include:
Public servants, such as firefighters, or emergency medical technicians
Individuals working at jails, prisons, or rehabilitation centers
Security personnel
Pregnant persons
Domestic violence victims when repeatedly assaulted, such as spouses, family or household members, or intimate partners
Convictions for these third-degree felonies include two up to 10 years in prison and a fine of up to $10,000.
Assault causing injury against law enforcement or judges is charged as a second-degree felony punishable by two up to 20 years in prison.
In any assault conviction, you may also be required to pay restitution to the victim for any expenses they incurred because of the assault, such as medical expenses, property repair expenses, and more. Depending on the case, you may be granted probation instead of jail or prison time. You may still be required to serve a portion of your sentence before your probation begins and you must abide by all of the terms and conditions of your probation to avoid being sent back to jail or prison.
How to Beat an Aggravated Assault Charge in Texas
Amongst many other customized strategies that we use to identify the specifics of your aggravated assault case, we review the following defense strategies to determine if your Waco aggravated assault case applies:
Self-defense: A common defense for aggravated assault is self-defense, where the defendant argues that they acted in response to a perceived threat of harm. The defense will need to prove that the defendant reasonably believed that force was necessary to protect themselves or others from harm.
Defense of others: A defense of others argument is similar to self-defense but is used when the defendant acted to protect someone else from harm.
Defense of property: In some cases, a person may use force to protect their property from theft or damage. A defense of property argument could be used if the defendant acted to prevent the theft or damage of their property.
Lack of intent: A defense strategy could be to argue that the defendant did not have the intent to cause harm. For example, if the defendant accidentally caused injury while defending themselves or others, they may not be guilty of aggravated assault.
Witness testimony: A lawyer may also challenge the credibility of the prosecution's witnesses, arguing that their testimony is inconsistent or unreliable.
It's important to note that each case is unique, and the specific strategy used will depend on the facts and circumstances of the case. It's important to consult with an experienced criminal defense lawyer in Texas to determine the best strategy for your case.
Call the Law Office of Kyle C. King
As you can see, assault is a serious matter. Our firm can put over a decade of experience and legal skills into defending you as we seek the best possible result to your charges.
Contact Us Today For A Free Consultation