Waco Criminal Defense Firm
ALSO SERVING FALLS COUNTY, HILL COUNTY & BOSQUE COUNTY, TX
When facing criminal arrests or charges, it is essential that you have a competent criminal defense lawyer in your corner as soon as possible. When your freedom and future are at stake, you will want someone you can trust to work for your best interests and who has the time and attention to do so. While public defenders may care about their assigned people, they are generally overworked and understaffed, leaving you without the full consideration your case needs.
Book your free initial consultation with our Waco attorney for criminal defense at the Law Office of Kyle C. King by contacting us online or at (254) 332-1414. Hablamos español.
Continue Reading
Read Less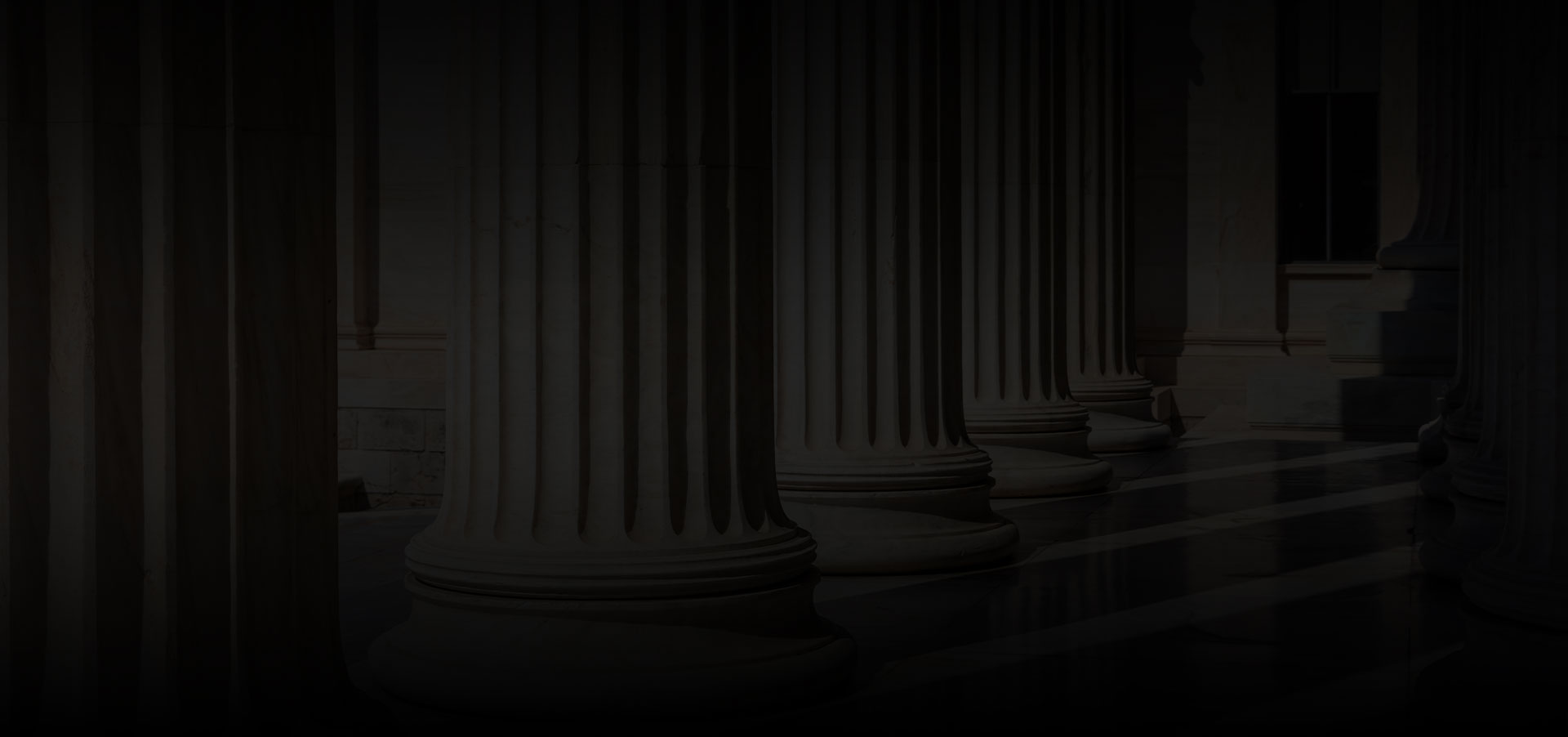 Serving Waco & the Surrounding Counties of Falls, Hill & Bosque, TX
At the Law Office of Kyle C. King, we practice criminal defense exclusively and even limit our cases to provide each client with the full measure of our experience, skill, and focus. Our attorney does not dabble in other practice areas. Furthermore, as a former police officer, Kyle understands how law enforcement works , how Constitutional rights can be violated, and unfair tactics are applied to get arrests, charges, and convictions. Our firm is dedicated to fighting for you with the tenacious advocacy and effective defense strategies you deserve.
"I would refer Mr. King to anyone that has gotten into trouble."

- June M.

"I consider myself very lucky to have had his help, and would gladly go to him again with any issues I may have."

- Former Client
Criminal Defense Cases We Handle
We defend all crimes, including but not limited to the following:
Assault and aggravated assault
Drug crimes
DWI
Juvenile crimes
Theft
Gun charges
Domestic violence
Violent crimes
Whether you are facing a misdemeanor or serious felony charge, we can help. We will start by conducting our own thorough investigation into the facts and circumstances surrounding your arrest to uncover evidence that can cast doubt on your charges or act in your favor. Through a careful investigation and the building of your defense, we may be able to have charges dismissed, reduced, or end up in a not-guilty verdict.
It is important to remember that just because you have been accused of a crime does not mean you will be convicted. Your first order of business when in this situation is to ensure you have trusted and experienced legal representation. Attorney Kyle King is dedicated to helping individuals facing these criminal matters. The sooner you contact him, the better your chances will be for an optimum outcome. We take your freedom and future personally and will do everything possible to ensure that you have a thorough and effective defense.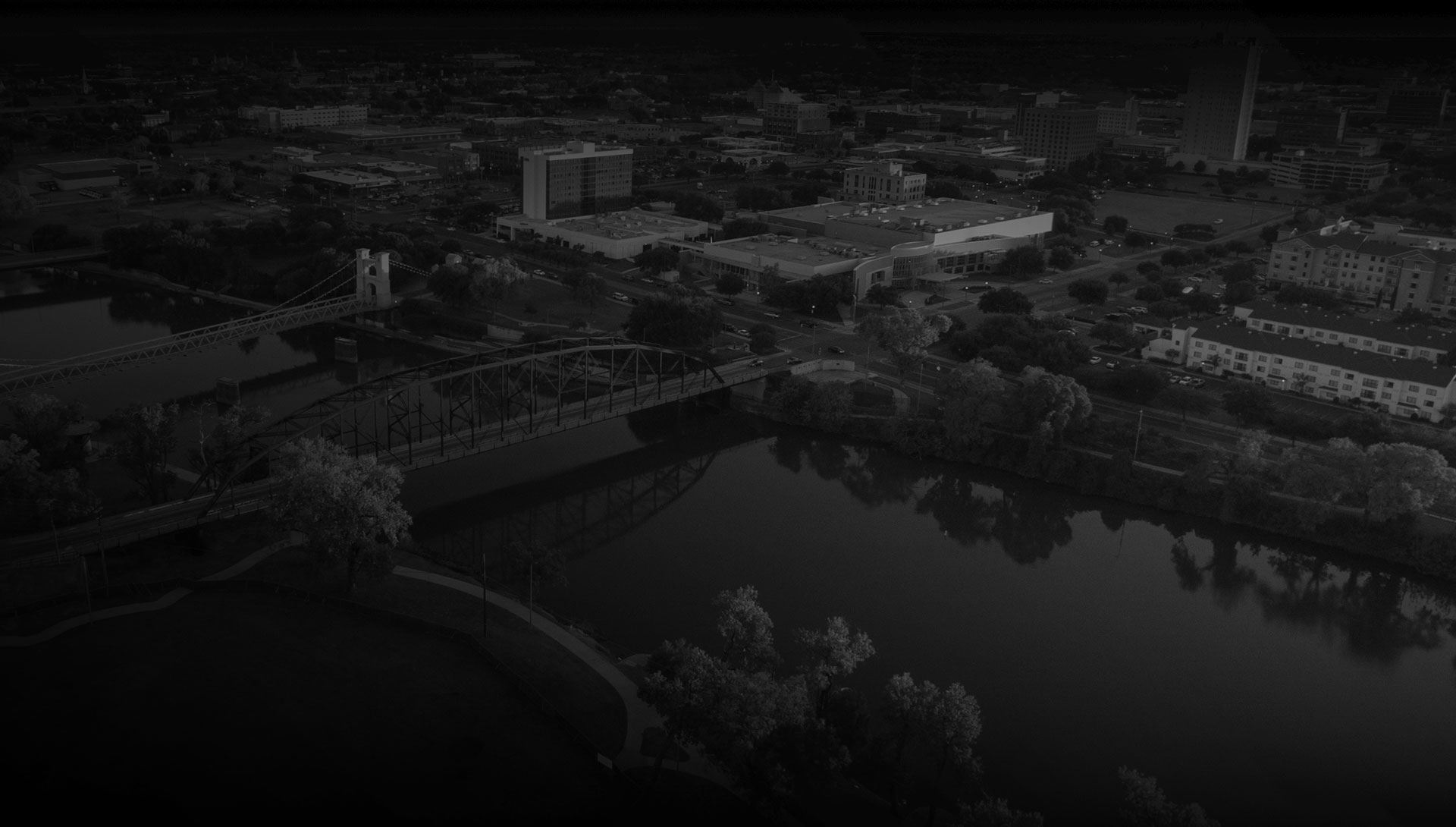 Client Advocate

Over 13 Years of Experience

Extensive Experience in Criminal Defense

Free Consultations