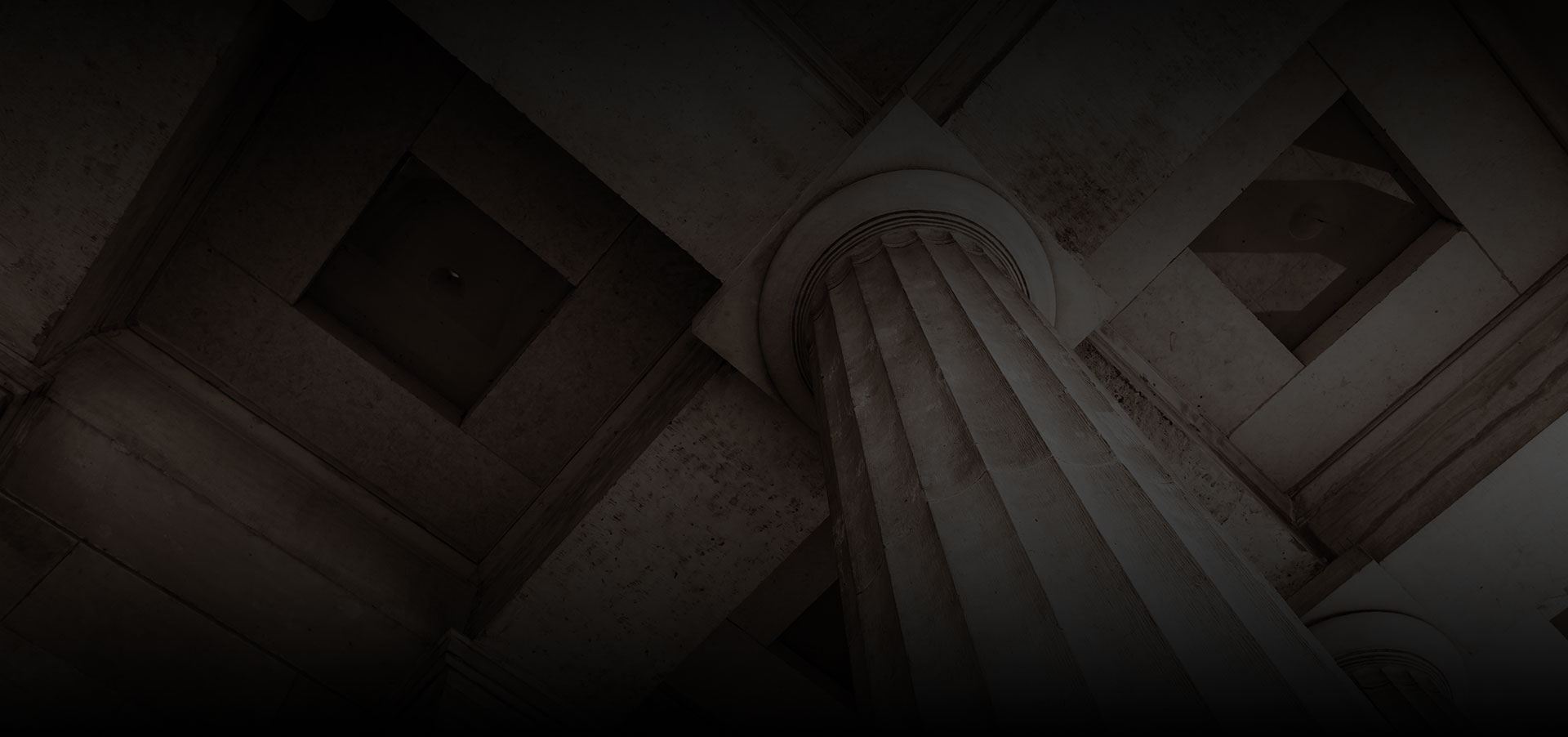 Waco Juvenile Crimes Lawyer
If you are the parent of a juvenile accused of a crime, you are justifiably worried about how your child will be treated, how his or her case will be resolved, and how it may affect your child's future going forward. The last thing you will want is for your child or teen to wind up with a criminal record that could negatively impact his or her future.
At the Law Office of Kyle C. King, we understand the stress and concern you may be under in such a situation. Our firm is here to provide you with the advice and counsel you need to understand the juvenile justice system process and represent your child's best interests throughout all phases of that process. Waco juvenile crimes attorney Kyle King brings 13 years of experience dealing with the juvenile system and working tenaciously on behalf of parents and their children to achieve optimum results.
It is important to understand that the juvenile justice system in Texas is remarkably different from that of the adult system. Many procedural differences exist as well as laws that must be understood by an attorney to properly represent and protect a child that has been charged with a crime.
After representing hundreds of juveniles in McLennan county, we understand this more than ever. We also understand that this can be a very confusing and scary situation for parents and we make ourselves as available as possible to walk you through the process, answer any questions, and provide the guidance and support you need.
Book a free consultation with Kyle about your child's juvenile case by contacting the Law Office of Kyle C. King using our online request form or by phone at (254) 332-1414. Hablamos español.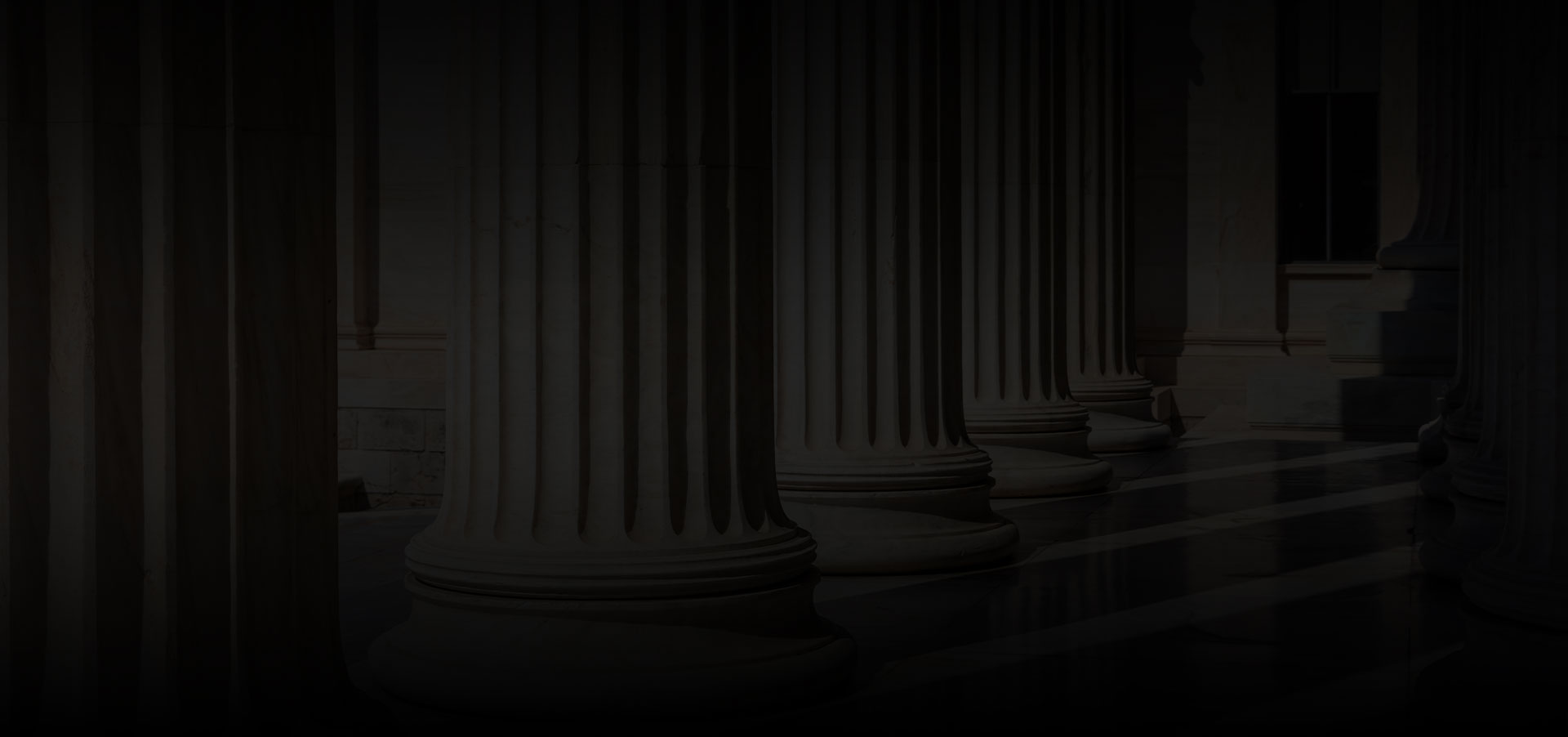 At the Law Office of Kyle C. King, we handle all types of juvenile crimes, including but not limited to:
Underage DWI
Underage drinking/possession of alcohol
Use of a fake ID
Criminal mischief
Shoplifting
Vandalism
Trespassing
Truancy
Loitering
Disturbing the peace
Graffiti
Gang-related offenses
Street racing
Reckless driving
Assault
Juveniles can be arrested and charged for crimes in juvenile court once they have turned 10 and up until they are 17 years of age. Charges can range from minor Class C misdemeanors to serious felonies. Once a person reaches the age of 17, he or she is considered an adult in Texas and will be prosecuted in adult court.
Juveniles Have the Right to an Attorney
Once a juvenile is taken into custody for an offense, he/she is taken to a juvenile processing facility where parents will be notified of the arrest and the reason for it. A detention hearing will be conducted within 48 hours to decide whether the juvenile will be released or detained in a juvenile facility until the next court appearance. Juveniles have the right to an attorney for the detention hearing as well as all other juvenile court proceedings.
In juvenile court, juveniles are not ruled to be guilty or not guilty, only that the evidence against them is either true or not, after which they are deemed to be or not be "delinquent." Where delinquent, it generally leads to some type of rehabilitation being imposed that will be specific to the case. It may include probation with terms and conditions applicable to the situation. However, in the case of serious felonies, stronger measures may be taken.
If your son or daughter has been taken into custody for any juvenile crime, you can rely on our Waco juvenile crimes attorney. We understand that your child's future is of utmost importance. Our firm will do everything possible to ensure that an arrest or conviction does not result in consequences that can impact life opportunities going forward, such as those involving future employment, professional careers, and more.
Contact Us Today For A Free Consultation