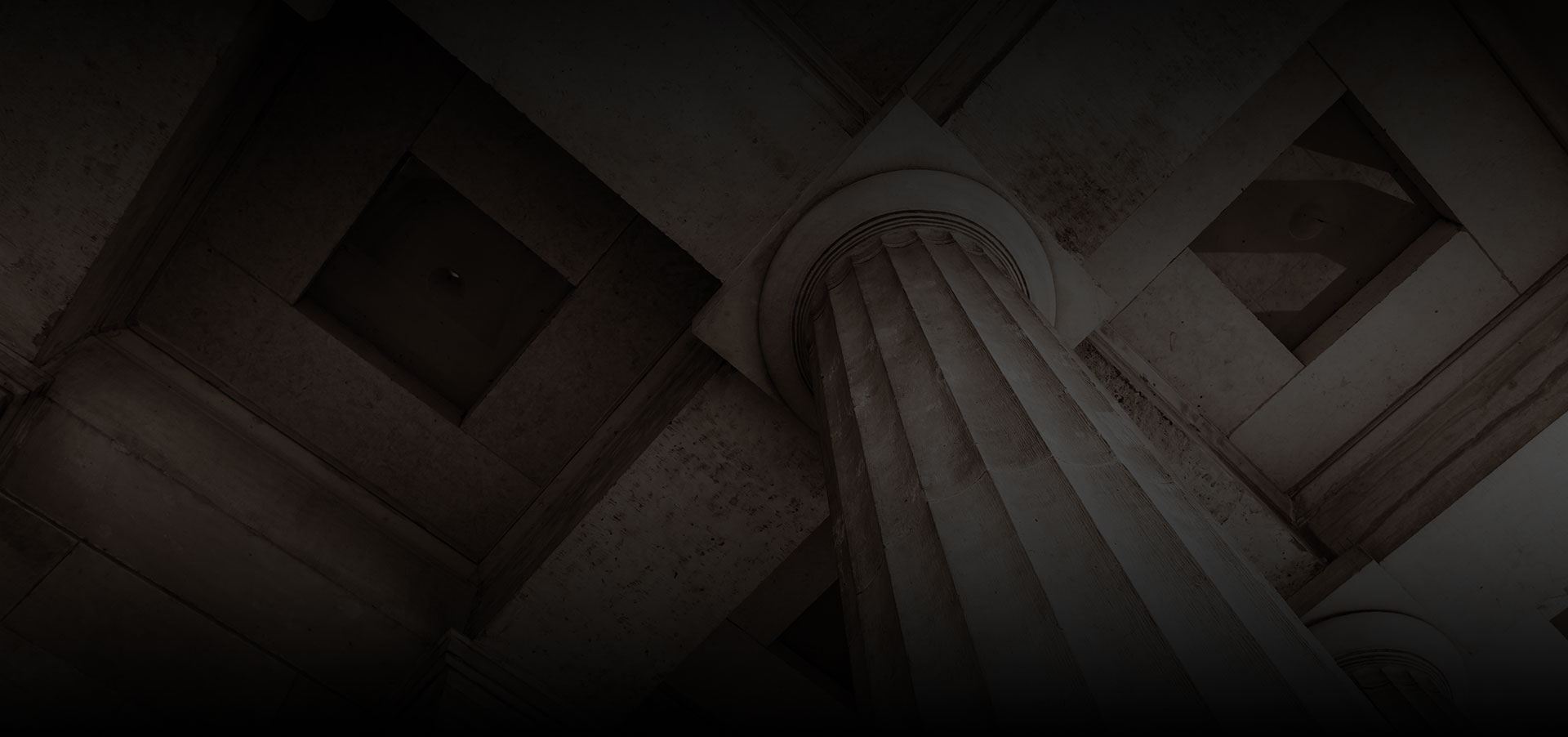 Waco Violent Crimes Lawyer
Using force or threatening to use it against another person is considered a crime in Texas. Crimes of this nature are categorized as violent crimes. Any type of action directed at another, such as shoving, poking, or punching can result in criminal charges. Putting others in fear of imminent harm or injury even without physically attacking them can also be charged as a crime. These crimes become even more serious if any type of deadly weapon is used, such as a gun, knife, or another item that could cause injury.
Law enforcement, prosecutors, and judges take violent crimes very seriously in an effort to protect the public from harm. You could be facing severe penalties, depending on the nature of the crime, whether injuries occurred, how severe those injuries were, and whether you used a deadly weapon.
You will need the services of a competent criminal defense lawyer on your side as soon as possible to ensure that you have a strong defense. At the Law Office of Kyle C. King, you can turn to a proven lawyer who has focused his entire career on criminal defense.
Request a free initial consultation with our Waco violent crimes attorney by contacting the Law Office of Kyle C. King via email or by phone at (254) 332-1414. Hablamos español.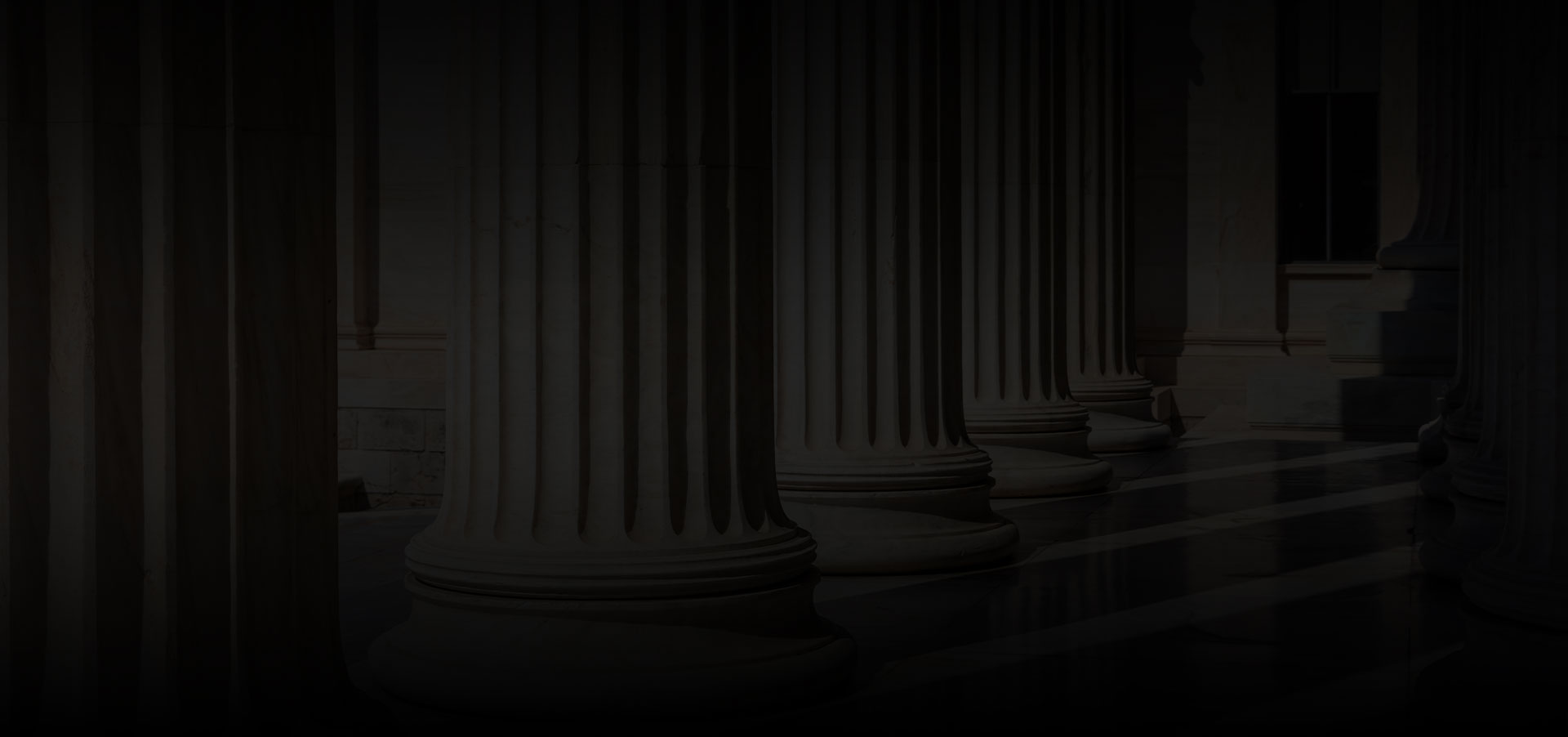 What Are Violent Crimes in Texas?
As mentioned above, violent crimes consist of actions taken against people and property that puts them in danger of injury or causes them injury or harm.
Examples of violent crimes can include:
Arson
Domestic violence crimes
Kidnapping
Intoxication manslaughter
Manslaughter
Murder
Terrorist threats or actions
Armed robbery
Carjacking
Violent crimes can be charged as misdemeanors or felonies. Most are charged as felonies based on the intention of the offender committing the offenses. Felony convictions result in a year or more of state jail or prison time, large fines, and probations. They may also result in being ordered to pay restitution to alleged victims, being ordered to complete community service hours, or participate in anger management classes.
The Importance of Criminal Defense Representation
A conviction for a violent crime will leave you with a permanent criminal record that diminishes your chances of being qualified for life opportunities than can range from maintaining or acquiring a job or rental housing to being eligible for educational loans or professional licenses. These convictions can also impact your immigration status if you are a noncitizen, leading to potential deportation.
Texas punishes violent crimes harshly. For example, manslaughter can carry up to 20 years in prison along with a fine of up to $10,000. Assault can result in a prison sentence of up to 10 years and/or a fine of up to $10,000.
If you are charged with a violent crime, your job or career, your livelihood, your reputation, and your freedom can all be at risk. With stakes this high, you need professional legal help from someone you can trust who has demonstrated competence in the practice of criminal defense. At the Law Office of Kyle C. King, you can turn to a staunch advocate who will investigate your case, gather and analyze evidence, construct an effective defense, and work to ensure that you have the best chance of an optimum outcome.
Contact Us Today For A Free Consultation